13 December 2019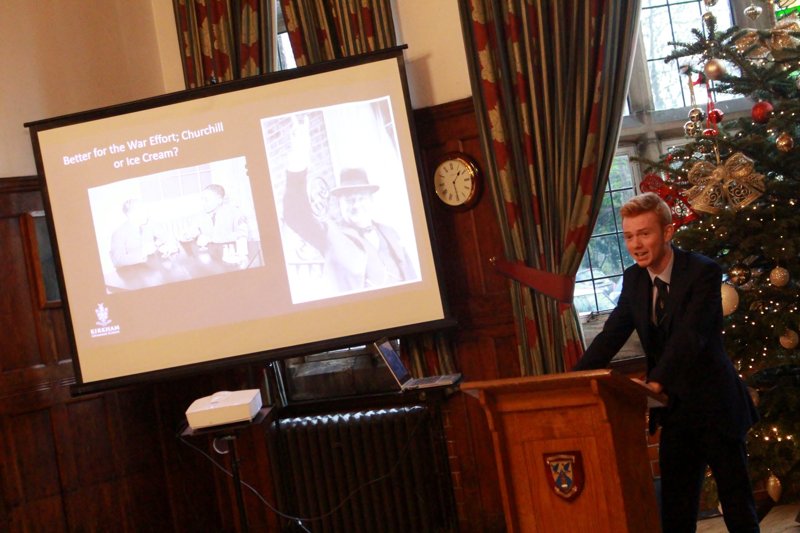 At lunchtime, in preparation for this evening's Kirkham Grammar School 'Christmas Lectures' event, Oliver Barnett, Elliot Gourlay, Olivia Bickerstaff, Thomas Hewitt, Oliver Leatherbarrow and Reuben Bond delivered their presentations.
Well done to you all!
We look forward to seeing you tonight from 7.00 pm in The Old Hall. Everyone welcome!