20 November 2018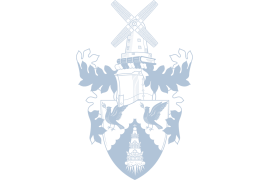 Kirkham Grammar School U12 Netball A&B vs QEGS Blackburn A&B
KGS A 22-6 QEGS A
KGS B 27-0 QEGS B
It was a victory filled afternoon for Kirkham on Friday 16th hosted by QEGS, Blackburn. Both teams displayed an excellent standard of netball and all players performed with flair in in their position throughout the game.
Kirkham looked confident and showed a real passion for achieving success.
A huge well done to everyone who played and we look forward to our next fixture.