17 May 2019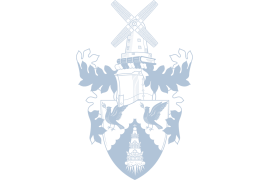 On Saturday 25 May, Mrs Walter will be cycling from London to Paris, a distance of 193 miles! The challenge is to do this within 24 hours which includes 5 hours crossing the Channel on the ferry. Once arriving in Dieppe at 4am, she will have 11 hours to complete 129 miles. Mrs Walter has been training since January, attempting to maintain a speed of 15mph over increasingly longer distances. To date the furthest she has cycled is 100 miles. The aim of her commitment to achieving this challenge is to raise money for two worthy charities, Brain Tumour Research and Teenage Cancer Trust. If you would like make a donation Mrs Walter would be really grateful if you visited the link below. Every penny raised will make the hours spent in a rather 'uncomfortable saddle' worth it!
http://uk.virginmoneygiving.com/NickiandAndyWalter
Thank you for any support you choose to give. It is much appreciated by both Mrs Walter and the charities!