24 February 2021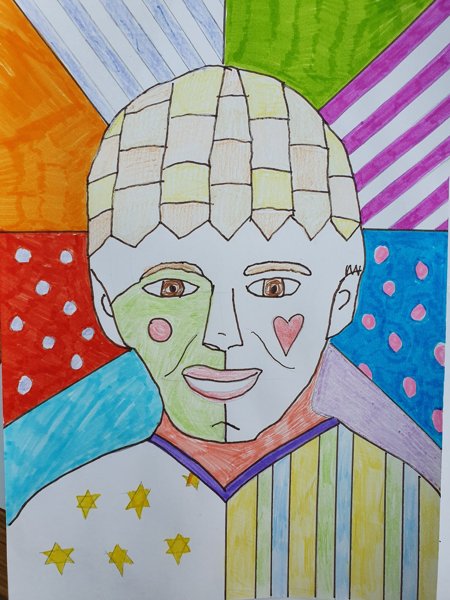 It has been another fantastic year of entries for the Young Seasider's Art Competition and we have been overwhelmed by the high standard of art which has been produced.
Congratulations to everyone who has participated; you should feel very proud of yourselves!
We are delighted to announce that this year's finalists, who will have their work displayed in the Young Seasider's Online Art Exhibition, are:
Hugh Donbavand (Pre-School)
Rocco Houston (I1X)
Mariam Omer (I2X)
Lucy Holland (I3X)
Niki Tafti (I3Y)
James Manion (J1Y)
Harry Bowen (J2Y)
William Desoer (J3X)
Charlotte Pickervance (J3Y)
Sophia Gough (J4X)
Further information about the online event will distributed in the coming week.
Congratulations to you all!