9 February 2019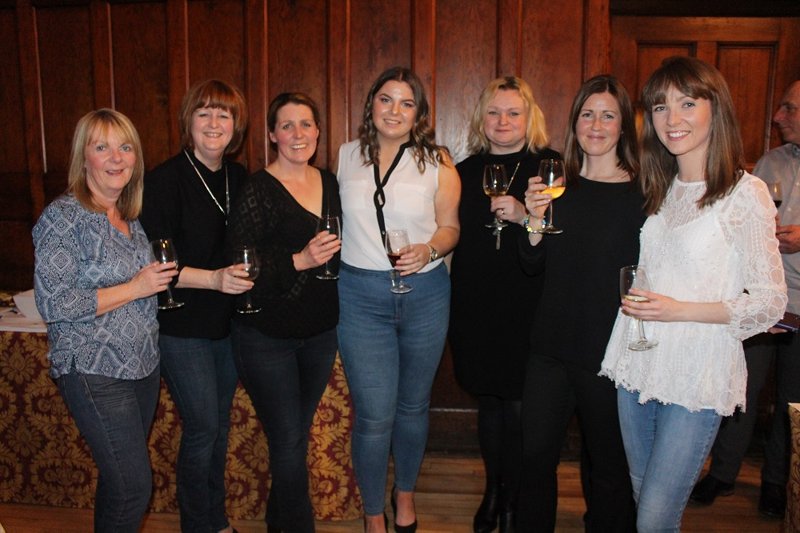 Kirkham Grammar School's Old Hall was the perfect venue for Friday evening's Wine Tasting event in aid of the Rosemere Cancer Foundation. Organised by KGS Sixth Form pupil, Emily Clifford, friends and family, along with staff and the wider school community, gathered together to raise money for this amazing charity. A wonderful evening...well done, Emily!
The photographs can be viewed and downloaded from our KGS Flickr page at:
Explore this photo album by Kirkham Grammar School on Flickr!