3 October 2018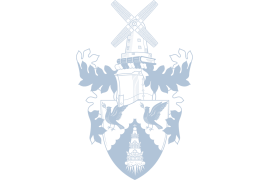 The KGS mixed swim team travelled to QEGS, Blackburn on Monday 1st October for their annual QEGS Hexangular Championships. Top teams from across the North West produced some excellent performances across all events. The KGS team were outstanding with notable performances from Evie Melia and Eva Berry from the U12 age group, Emily Marsh and Jack Chapman U13, Jessica Zhou, Matt Wright and Grace Wong U14 and Imogen Moss, Luca Sempers and Jess Millar in the senior end.
It was always going to be a tough gala for KGS as the U15 age group were all taking part in a team building event which meant we didn't have an U15 team.
As we progressed to the relay events KGS were in 4th place overall with double points at stake in both the medley and freestyle relay events. The teams certainly didn't disappoint and gathered excellent points in all events.
The overall results were as follows;
1st place – St Edwards College
2nd Place - Hulme Grammar
3rd place – Hutton
4th place – KGS
5th place – Audenshaw
6th Place – QEGS